Lara Church, the heroine in my latest novel, THE SEVENTH VICTIM is an artist, vegetarian and the lone survivor of a vicious killer.  It's been seven years since the attack, which she cannot remember.  He's never been caught and, to keep from worrying over a madman she can't remember, she's continually moved from place to place and completely dedicated herself to her art, wet plate photography.
I've already had questions from readers about this process, which was invented in the 1850s, and I'm happy to share a bit about what I learned. It involves glass negatives dipped in chemicals, inserted in a bellows camera and then exposed for thirty seconds or more.  It requires a portable dark room and takes a skilled hand.   What's wonderful about this process is that it can record greatly detailed images that are stunning.  It's a process that I've always been fascinated with and as I was thinking about Lara's needs and personality, I realized it could be the perfect art form for someone searching for the missing details of her past.
Since even the most dedicated artist has to eat, I thought I'd share one of Lara's favorite treats.  She's not the kind of gal who spends hours in the kitchen but when she emerges from her dark room she's often starving and ready for something sweet.
Lara's Almond Treats
 1 cup almond butter (or peanut butter)
1 cup golden raisins
1 cup coconut
1 teaspoon vanilla
Toss all ingredients into a food processor and blend.  The mixture will become a thick paste.  Form into balls, roll in any extra coconut you have, refrigerate for a half hour and enjoy!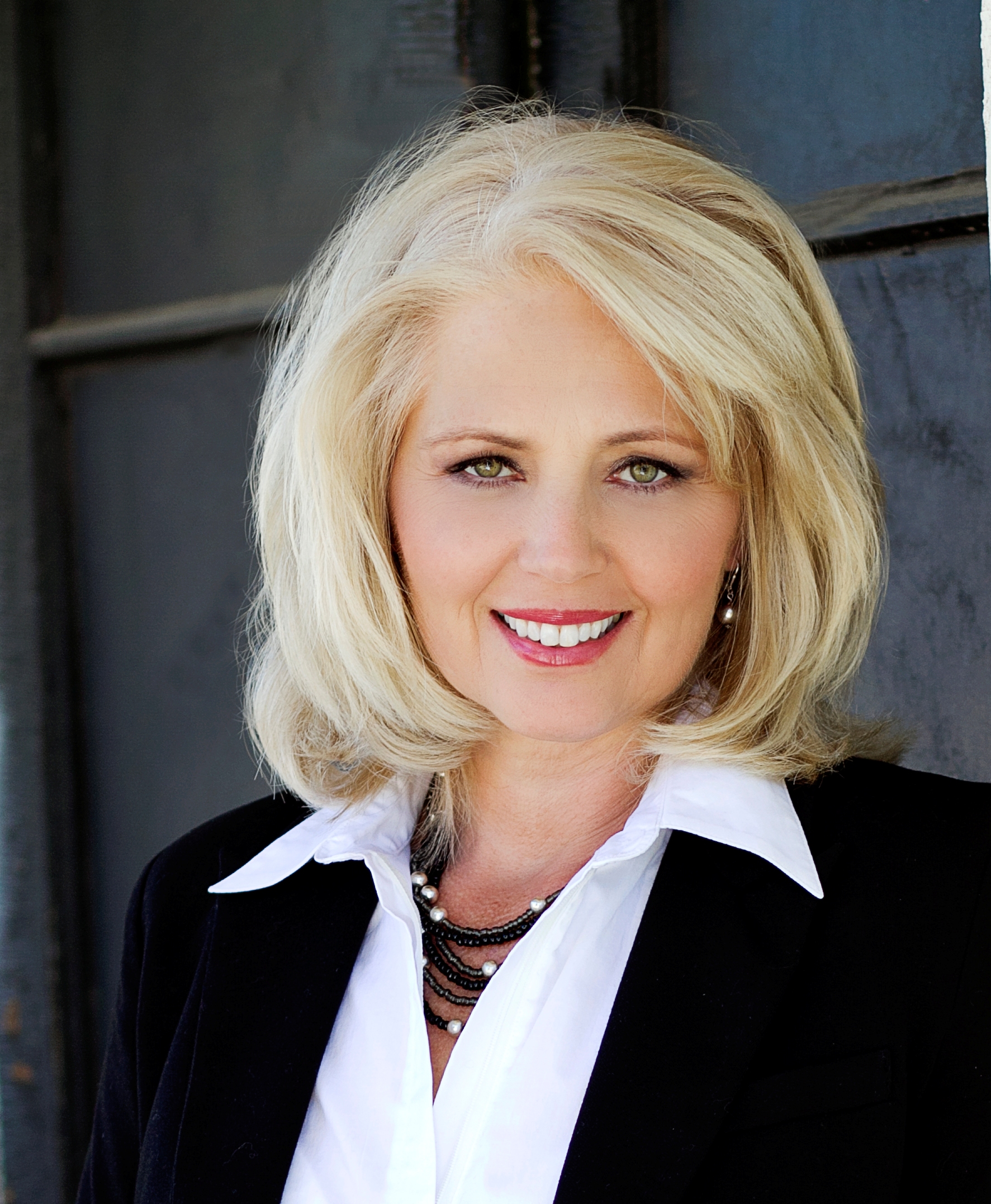 A Central Virginia native whose family's Richmond roots run as deep as the nation's, New York Times and USA Today bestselling author Mary Burton graduated from Virginia's Hollins University and began a career in marketing. After a decade she left her job and began writing. Her first novel, a romance, was published in 2000.
Following that book, Burton wrote sixteen novels and novellas for Harlequin and Silhouette before entering the dark world of multiple murderers and their motives with Senseless, Merciless, Dying Scream, Dead Ringer and I'm Watching You, as well as her novella Christmas Past, which appears in the 2008 New York Times bestselling holiday anthology Silver Bells.
Her commitment to realism has led to eye-opening interviews with law enforcement, to forensic seminars and to the firing range. She is a graduate of the Henrico County Citizens Police Academy and the Richmond FBI Citizen's Academy, and has participated in Sisters in Crime's Forensic University program. Recently, she attended the Writers Police Academy in Jamestown, North Carolina. There she attended seminars on autopsies, undercover work and the motives behind murder.
Mary Burton is an avid baker and an accomplished cook. When not writing, researching or baking, Mary practices yoga, enjoys her miniature dachshunds Buddy and Bella, volunteers at the University of Richmond's Culinary Arts Program, attends professional conferences, and visits with readers and booksellers.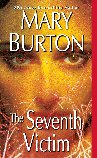 It's been seven years since the Seattle Strangler terrorized the city. His victims were all young, pretty, their lifeless bodies found wrapped in a home-sewn white dress. But there was one who miraculously escaped death, just before the Strangler disappeared.Lara Church has only hazy memories of her long-ago attack. What she does have is a home in Austin, a job, and a chance at a normal life at last. Then Texas Ranger James Beck arrives on her doorstep with shattering news: The Strangler is back. And this time, he's in Austin.He's always craved her, even as he killed the others. For so long he's been waiting to unleash the beast within. And this time, he'll prove he holds her life in his hands-right before he ends it forever..
.