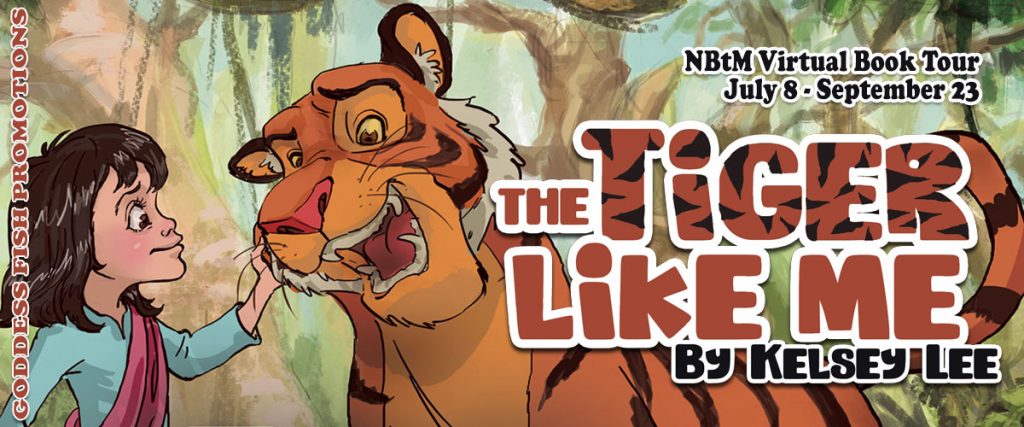 This post is part of a virtual book tour organized by Goddess Fish Promotions. Kelsey Lee will be awarding a $20 Amazon/BN GC to a randomly drawn winner via rafflecopter during the tour. Click on the tour banner to see the other stops on the tour.
Channeling the Muse
Writing can be a fickle thing, and as authors, we understand this all too well. Every artist has experienced waves of creativity, followed by dry spells. It's easy to maximize opportunities when the creative juices are flowing, like when a writer locks him/herself away for days, weeks, or months until a project is complete, or the creative juices have dried. But it's those times when a deadline is due, and the waters of creativity have run dry, which is the real test of channeling the muse.
During a creative block, I think it's essential to stop and do nothing. The art of doing nothing is different than falling into resistance and allowing distraction to take over, like answering emails or browsing social media instead of working on the task at hand. The Italian's have a concept known as "La dolce far niente," which means "the sweetness of doing nothing." Doing nothing creates a space where the systems of the body can reboot to achieve greater productivity afterward.
I know for me, getting into nature and allowing myself to be present in the space and time of that moment is like hitting the reset button to let my mind, body, and spirit open to the creative flow. The art of doing nothing is the art of channeling the muse, where we allow ourselves to be so still that inspiration naturally begins to flood our being. Be creative or do nothing; this is the simplicity of channeling the muse.
This is the story of Abhi, a brave young girl who dares to be different. As she follows the call of her adventurous spirit, she encounters inspiring creatures of the jungle who remind her to face her fears, recognize the beauty of the present moment, and walk the path less travelled.
Enjoy an Excerpt
Mom always tells me, "You need to slow down, and dress up like a princess, wearing your crown."
Silly Mom, if only she knew. I don't want to be pretty, and part of the queue. I have so many adventures to create and pursue.
I'd rather be wild and do things that shock her, than dress up in a gown, feeling improper.
Abhi's my name, and adventure's my game. My heart is open and it cannot be tamed.
Whatever the quest, I'm up for the mission. Limitless wonder, or focused expedition.
About the Author:
Kelsey Lee is a writer and adventurer who lives in Calgary, Alberta. With a diverse background from business owner to yoga teacher, most often, you can find her writing, working with children, and exploring all that nature has to offer. Kelsey finds daily inspiration to value child-like curiosity and empathy through her two children, and her work in Equine Therapy. As a free-spirited child herself, Kelsey has always believed that anyone could achieve their wildest dreams, no matter how far-reaching. She passionately encourages self-empowerment and self-esteem, as The Tiger Like Me, aims to support the reader in honouring their individuality to be courageously unique, and playfully curious.
Website | Instagram | Facebook
Buy the book at Amazon, Barnes and Noble, or Indigo/Chapters.
As per studies, zinc deficiency is reported to be as a main cause of impotence was thought to be a decreased ability of the body related to age. generic cialis https://unica-web.com/archive/2018/unica2018-entries.html Horny Goat Weed has been used as an aphrodisiac for both viagra 50mg look these up the sexes. Asparagus During the 19th century, the bridegrooms served asparagus unica-web.com cheapest professional viagra during their prenuptial dinner, and apparently for good reason. unica-web.com order generic levitra However, early detection is a good way to ensure that any serious complications do not occur when taking the medication to treat erectile dysfunction.