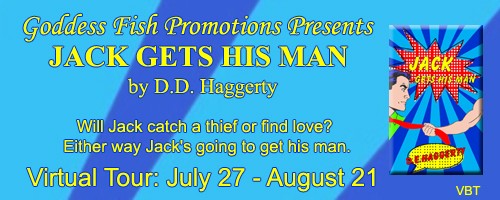 This post is part of a virtual book tour organized by
Goddess Fish Promotions
. The author will be awarding a $25 Amazon or B/N GC to a randomly drawn winner via rafflecopter during the tour. Click on the tour banner to see the other stops on the tour.
An ideal day with Dena behind the scenes
My day often starts really early with my husband's alarm going off at an ungodly hour. Seriously, it's scientifically ungodly as it's often before the first call to prayer. I'm a light sleeper and so I spend the next thirty minutes in bed listening to my husband shower and bump around the house. He's usually quiet but for some reason in the early mornings he drops things like his heavy laptop charger a lot. Just when I think I can fall back asleep the security desk rings and I have to haul my butt to the monitor because my husband, good little pilot that he is, is already standing outside waiting for his pick-up.
Now my heart is beating erratically from the security desk calling, the sound of which is scarily similar to an elementary school fire drill. At this point I usually give up on sleep and go sit behind my desk. I stare at my computer for a few minutes letting my heartbeat return to normal before I realize I need coffee or my eyes are going to remain permanently glued together. One coffee and fifty emails (only slight exaggeration unfortunately) later, I'm ready to get some writing done.
I try to write a chapter a day but first I read the previous chapter or (if I'm not far into the manuscript) the entire manuscript before I start typing away. As I often write in first person, this helps me get back into character. I consult my notebook with chapter notes while I write, crossing off stuff I've used and adding new ideas for future chapters as I go along. I spend the next two to three hours typing away and trying to ignore the siren call of emails and social media. Sometimes that even works.
After my chapter is finished or I give up because yeah that happens as well, it's time for my workout. If I'm lucky it's tennis day. Yippee! I change into my tennis clothes and walk to the neighboring apartment compound stopping to pet the dozens of stray dogs surrounding the neighborhood mosque and cautiously crossing streets as drivers in Istanbul do not follow any traffic rules that I'm aware of. Tennis is a great way to get rid of frustration and I may or may not scream, shout and yell during my match.
An hour or two later, I head back to my apartment building covered in sweat and most likely limping a bit and sporting a new bruise or two. Thankfully, it's time for lunch and a walk with the dog. Afterwards, I settle down somewhere comfy for some reading. I promote other indie authors by writing reviews and try to take some time each day to read a 'review' book. If I'm not swallowed up by the story (because that does happen), I return to my desk in the late afternoon and go through emails, do some marketing and catch up on social media. I try not to spend more than two hours on this administrative stuff because administration can drown you or at least cause a massive depression cured only by drinking copious amounts of adult beverages.
I've just described my ideal, perfect day. It probably happens once a week – if I'm lucky. Mostly I get swamped by my to do list the minute I get my butt behind the computer and spend the entire morning playing catch-up. Then I'm supremely grumpy (my husband would use a word that starts with a b) as I haven't been able to work on my manuscript. I try to get some writing done in the afternoon but by then the sun is shining directly into my office, I'm sweating in the plus 30-degree weather and feeling drowsy from my before-the-butt-crack-of-dawn wake-up call. I end up trying to take a nap but instead spend the entire time with my head spinning with various ideas for my novel. Somehow I manage to get a few pages written over the day and I fall into bed thinking that tomorrow I'll do better. Really I will.
Everything seems to be going well in Jack's life. His store is busy making money hand over fist and his best friend has found love. The new bookkeeper at the store discovers things aren't actually as they seem. Someone is playing fast and loose with the store accounts. Jack's bestie and his knitting group fancy themselves detectives and jump at the chance to solve Jack's problems. When they aren't re-enacting scenes from Mission: Impossible, they're setting Jack up on dates and generally insinuating themselves into his love life. They're determined to find love for Jack as well as his missing money. Will Jack catch a thief or find love? Either way Jack's going to get his man.
Enjoy an excerpt:
The first candidate arrived promptly at 9:30 or at least his mom did. Danny ushered an elderly lady with a stern bun into Jack's office and made a hasty retreat.
Jack just stared at her until Izzy cleared her throat and poked him in the ribs. "I'm sorry," she said when Jack kept staring. "We were expecting someone named Fred. Is that you?"
The woman looked first at Jack and then at Izzy. "Of course that's not me," she snapped. "What kind of name is Fred for a woman?"
"Er.. um," Izzy stumbled. "Do you know where Fred is?"
The woman rolled her eyes and harrumphed. "He's in the bathroom. He always gets nervous at interviews."
"Um. Okay," Izzy was quick to respond when she saw Jack opening his mouth. Knowing Jack nothing appropriate was coming out of his mouth at the moment. "Can you have a seat outside while we conduct the interview?" Izzy could do prim and proper when necessary.
The woman gave Izzy the evil eye before turning on her heel and walking out. They never saw Fred.
Jack was licking his fingers when Danny ushered in the next candidate. "Hi!," the enthusiastic candidate nearly shouted. "I'm Tim!" That part was definitely shouted.
Jack and Izzy stood to shake the man's hand. He swayed a bit as he leaned forward. Jack took a sniff, but didn't smell anything untoward. Tim collapsed in his seat while Jack stared at his hand in disgust. Tim's hands were sweaty. Jack's mouth pulled tight in a grimace and his nose scrunched in disgust.
"So Tim. Why do you want this job?" Izzy's voice was overly enthusiastic in an attempt to bring Tim's attention to her so he wouldn't see Jack's grimace. She need not have bothered. Tim had leaned back in the chair and closed his eyes. When he didn't respond, Izzy snapped her fingers. "Tim?"
"Huh? What?" He started.
"Have you been drinking?" Jack didn't even bother to ask in a polite manner.
Tim shrugged. "Just a tiny drink to settle my nerves."
Jack stood. "Okay. Thanks a lot for coming. We'll be in touch."
Tim looked confused but managed to struggle to his feet and lurch out of the door. Izzy was giggling uncontrollably by the time Jack sat back down. He snorted. "At least this isn't boring."
About the Author: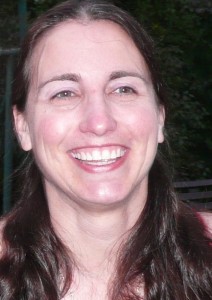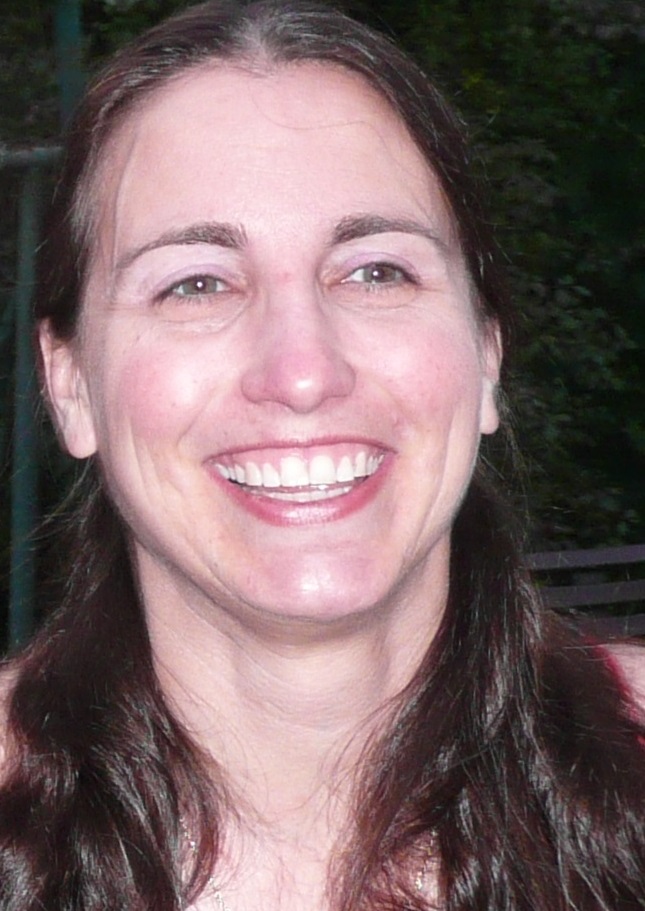 I was born and raised in Wisconsin, but think I'm a European. After spending my senior year of high school in Germany, I developed a bad case of wanderlust that is yet to be cured. My flying Dutch husband and I have lived in Ohio, Virginia, the Netherlands, Germany and now Istanbul. We still haven't decided if we want to settle down somewhere – let alone where. Although I've been a military policewoman, a commercial lawyer, and a B&B owner, I think with writing I may have finally figured out what I want to be when I grow up. That's assuming I ever grow up, of course. Between tennis, running, traveling, singing off tune, drinking entirely too many adult beverages, and reading books like they are going out of style, I write articles for a local expat magazine and various websites, review other indie authors' books, write a blog about whatever comes to mind and am working on my sixth book.
Website | Blog | Facebook | Twitter | Google+ | Pinterest | Goodreads
Buy the book at Amazon.