A Day in My Writing Life
 My day actually starts the night before as I make a list of the three things I really need to get done the next day. This could be anything from a writing or editing goal, to writing a blog post or prepping my newsletter. I find keeping it to the top 3 keeps the list manageable and keeps me focused during the day. Too many things and the day becomes too fractured. However there is always the occasional day that ends up being filled with a dozen little jobs that just have to be done.
I get up by about 6:30 and generally get 30 minutes of admin work done (answering emails, facebooking etc) while the kids get ready for school. Some mornings I get some exercise done other days it has to wait until the evening. I'm pretty flexible but I do like to do some kind of exercise during the day otherwise it becomes too much butt in chair and chocolate 🙂
Once I'm back home I give myself another 30 minutes on the internet and try to cross something off my list.
Then it's into the writing or editing. I write on a laptop that isn't connected to the internet and I have learned to leave my iPhone and the chocolate in another room as it is far less distracting than if it is right there next to me. Most of the time I work at my desk, however some days I just need a change and I'll work at the kitchen table or in the sitting room.
The library is also an option especially if I'm on a deadline I want to get rid of all household distractions. But when there are plenty of vacant tables and someone sits where I'm working and then talks on their phone it tends to make me cranky (it's happened more than once, I must look like I need company 0_o).
At lunchtime I take a short break, check the internet, make any phone calls the need doing and a few other small household jobs (is it just me or is the laundry multiplying in the basket while no one is looking?). This is when I also tackle the other small thing on my to do list.
Then it's back to work until I hit my goal. If I hit it and still have plenty of time I go for extra, otherwise it's off to pick up the kids from school. Once they are home that's pretty much it workwise until the evening when I make my list ready for the next day…
Whether it's a day, a month or a year I always set goals and make lists as it gives me something to work toward and keep me focused.
Usually I manage to meet my goals, however if I don't I don't stress about it as I build plenty of time into my schedule so that due dates for manuscripts don't suddenly reach out and grab me by the throat. Editorial deadlines are very good at doing that, so I'm good at dropping what I'm doing to work on whatever is needing attention.
As an author I always keep in mind that the contracted work comes first. However I also remember listening to Bob Mayer talk at a conference and how he said to always be one spec script ahead. That's something I try to do, so I always have something ready to go.
LORD OF THE HUNT BY SHONA HUSK – IN STORES JANUARY 2014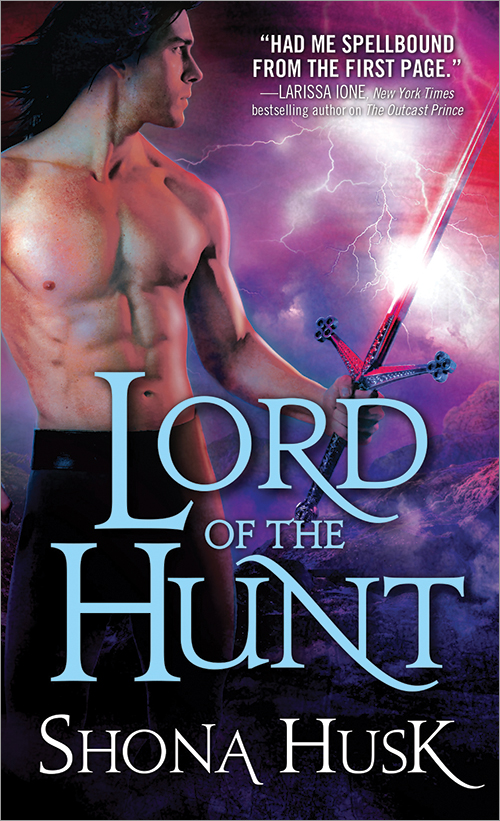 She Wasn't Cut Out for His World…
The realm of the fairies might be unbelievably beautiful, but its people are notoriously treacherous. Raised among mortals, Taryn hoped to avoid her fairy heritage her whole life. But now she must cross over to Annwyn and appeal to the King to pardon her exiled parents, or they're sure to die. And to get to the King, she'll first have to face the Lord of the Hunt…
He Can't Imagine Life Without Her…
Verden, Lord of the Hunt, is sworn to serve to King. But the moment he sees Taryn, the attraction is instant and devastating. How can he not help the beautiful, brave young woman who refuses to bend to the will of the court? Yet the power in Annwyn is shifting, its magic failing. No matter how much he may love Taryn, the Hunter knows that abandoning his duty could bring down the mortal world forever…
Praise for the works of Shona Husk:
"Romantic and intriguing." —Publishers Weekly
"Enthralling." —Booklist
"A great fairy-tale feel…dark, fresh, and tantalizing." —Anna's Book Blog
Leave a comment or ask the author a question for a chance to win a copy of Lord of the Hunt (US and Canada only).
ABOUT THE AUTHOR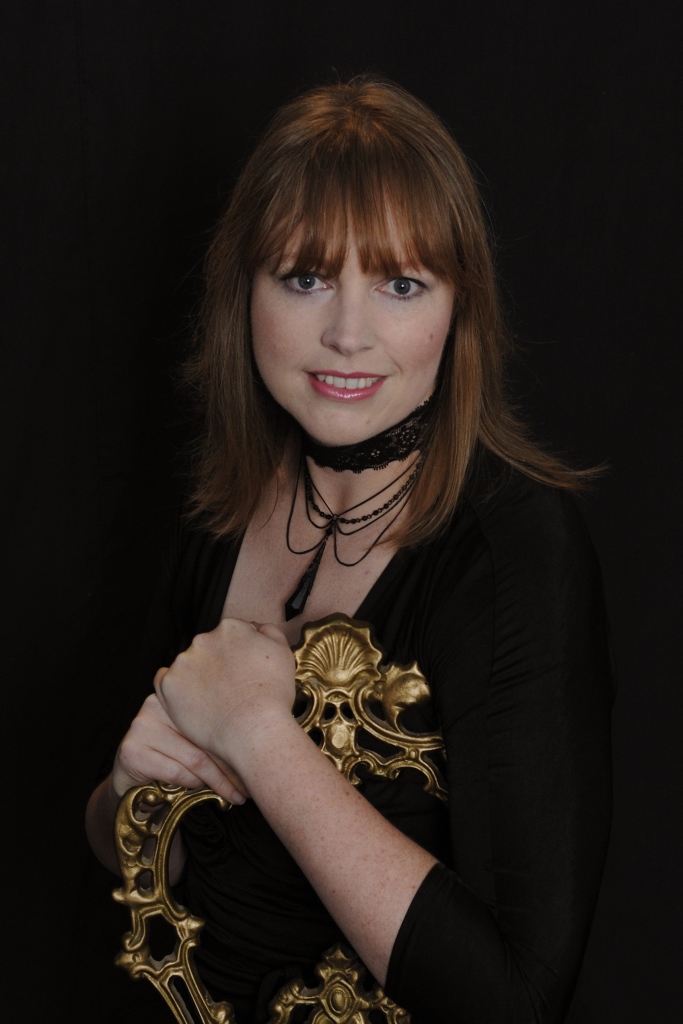 Three time ARRA finalist Shona Husk lives in Western Australia at the edge of the Indian Ocean. Blessed with a lively imagination she spent most of her childhood making up stories. As an adult she discovered romance novels and hasn't looked back. Drawing on history and myth, she writes about heroes who are armed and dangerous but have a heart of gold—sometimes literally. She is the author of the Shadowlands Series and the Annwyn Series. You can find out more information about Shona and her edgy romances at http://www.shonahusk.com/ or follow her on Twitter, @ShonaHusk.
To Purchase Lord of the Hunt: